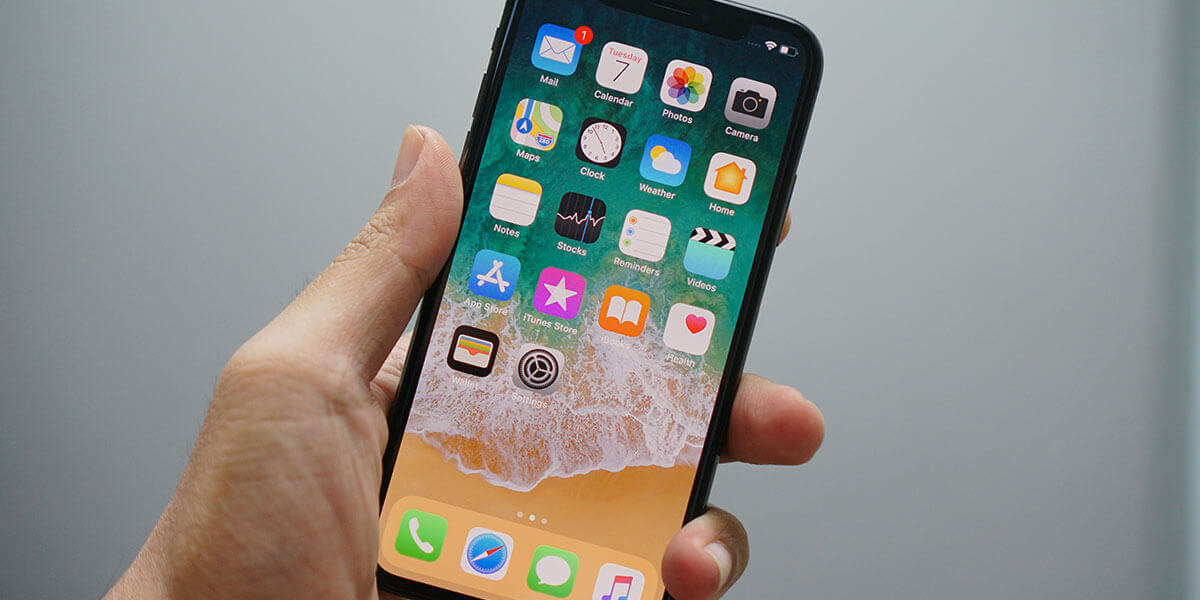 iPhone Motherboard Repair in Bangalore
Has your iPhone completely died and does not turn on? You even tried to replace the battery, but still, it won't start. Then this is a problem with the motherboard of your iPhone and it will require chip level repairs of your iPhone motherboard. Since 2018, Green Apple service Centre has been troubleshooting and repairing motherboard issues in iPhones.

We have in-depth knowledge of every model and almost all logic board issues. To assure your complete happiness, we fix your favourite iPhone at our service centre using the most up-to-date professional tools and equipment. Infact even Apple service centres does not have skill set do chip level repairs to repair iPhone Motherboard. Our professionals, on the other hand, are highly proficient of fixing iPhone Motherboards. To ensure quality repairs, we use the highest quality spare parts available on the market.