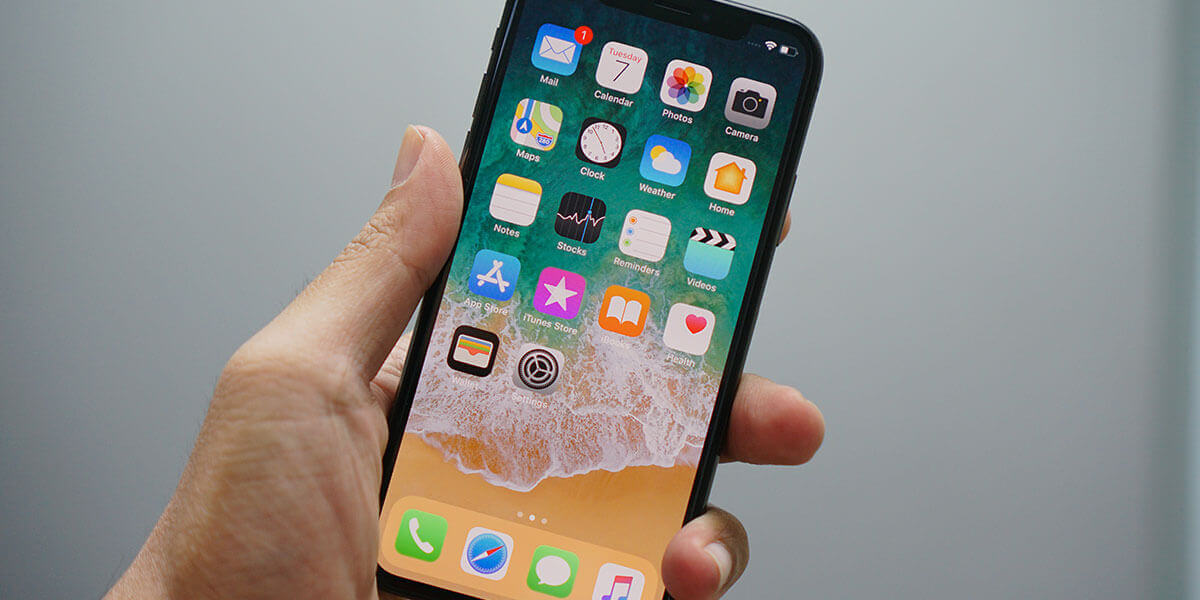 iPhone Back Glass Repair in Bangalore
A complex and common issue, especially on the newer iPhone's is a broken iPhone back glass or cover. iPhone 8, 8 Plus, X, XS, XR and XS Max come with a delicate and thin glass backing that easily breaks if any misfortune happens. Due to the intrinsic nature of the design, iPhone back glass repair requires precision, skill-set, especially at times of replacing rear glass panel and associated parts. We at Green Apple Service Centre replace your iPhone's back cover and arrange a new back-glass change anywhere in Bangalore.

Place your trust in us and relax! We comprise of a team of certified technicians in the industry offering prompt, reliable and professional iPhone back glass repair at a highly competitive price. Our wealth of experience and skill-set in the industry has earned us reputation and we have the potential to resolve any issue including back cover broken problems, irrespective of the iPhone model.