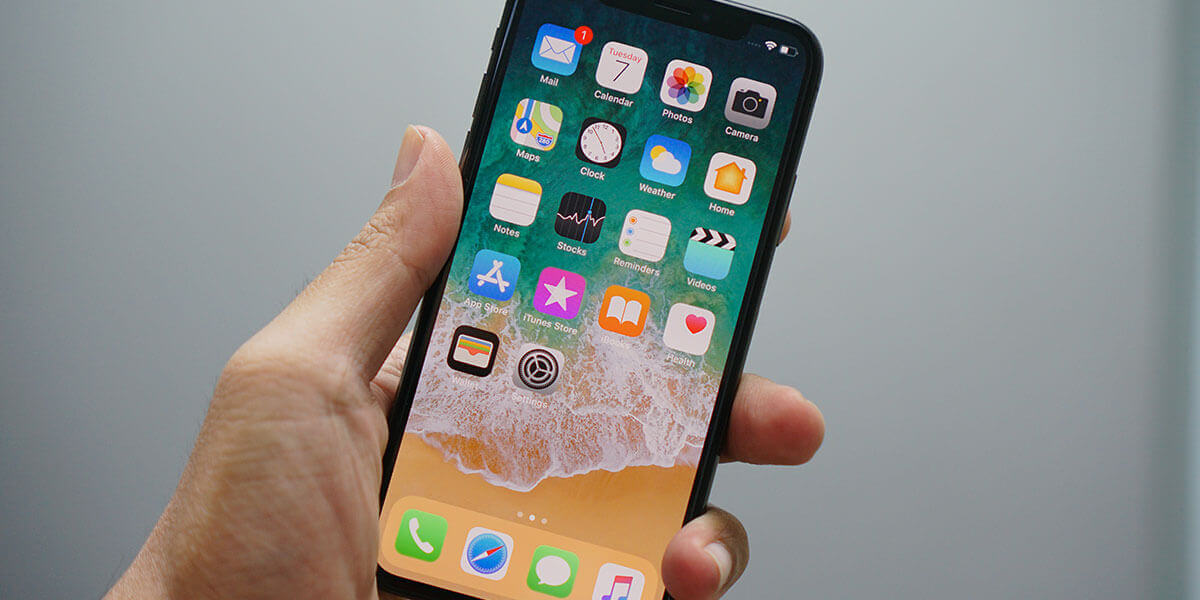 iPhone Charging Jack Replacement in Bangalore
The charging port (or lightning port) of your iPhone can be damaged in a number of ways, including ordinary wear and tear or water or dust entering the port. It's one of the most important parts of the phone, and if it breaks, you won't be able to charge or sync it, which might lead to you being unable to use it at all!.

When we received this kind of handset, we took one look at it a knew it needed to be replaced. Before installing the new charging port, we had to check to see if this would fix the issue This repair was just for the faulty charging port, which after installation worked like a dream. This was done while the customer waited and within 20 mins and a bit of charging the customer could continue their day with minimal interruption.

Our wealth of experience and skill-set in the industry has earned us reputation and we have the potential to resolve any issue including back cover broken problems, irrespective of the iPhone model.