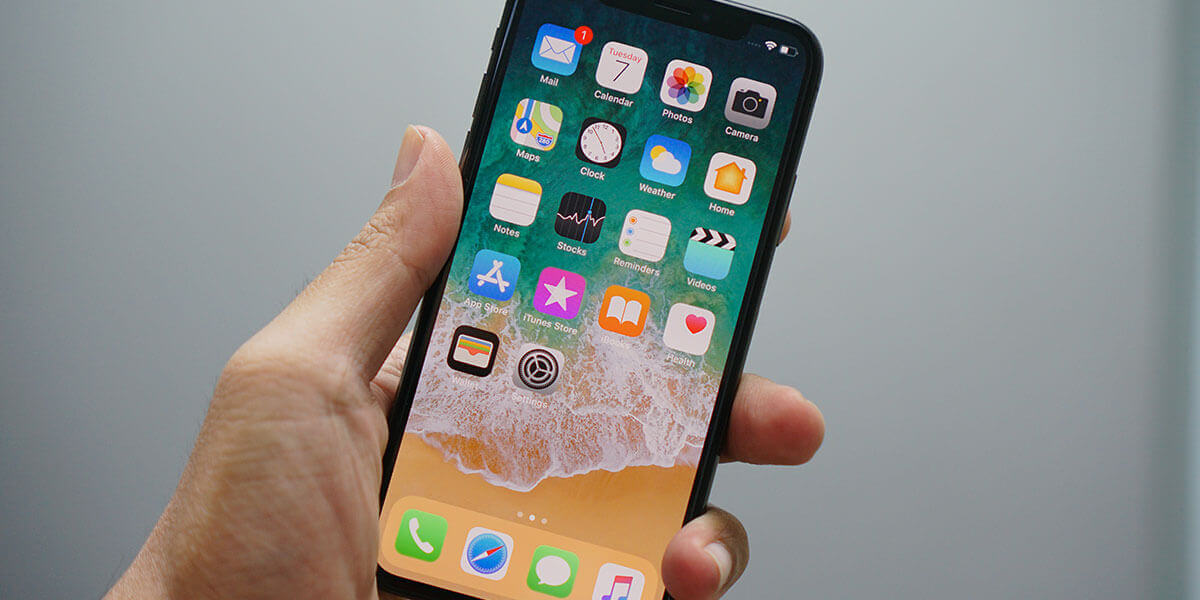 iPhone Home Button Replacement in Bangalore
The home button is very important and also one of the most used components of the iPhone. Because of wear and tear it might work intermittently or stop working altogether. Replacing the iPhone home button typically takes about 30 minutes. Here at Green Apple Service Center, we don't replace your home button flex instead we repair the home button flex. If your home button has been damaged after you have had a repair or while you have done your own repair then we can help.

Our professionals, on the other hand, are highly proficient of fixing iPhone home button. To ensure quality repairs, we use the highest quality spare parts available on the market.