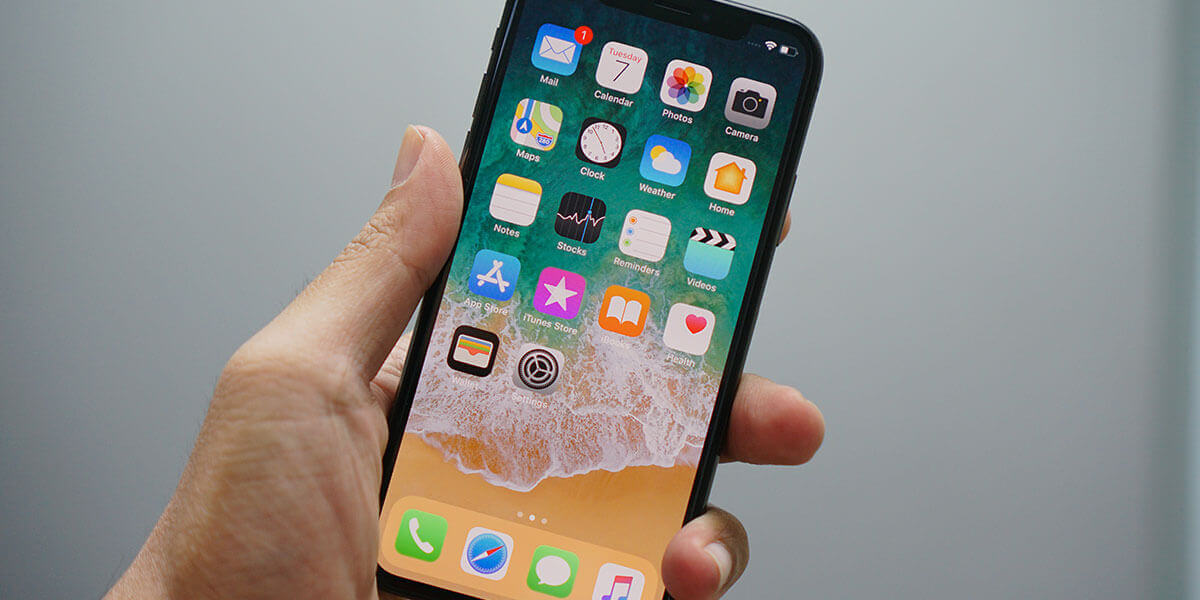 iPhone Screen Repair in Bangalore
The Most Common Type Of Problem Is An iPhone Broken Screen. Is your Apple iPhone Screen cracked, shattered, pixelated, broken, or smashed? The screen display turned blank, or have white lines appeared on it? No Worries we at Green Apple service Centre provides you iphone screen repair cost bangalore.
We are one-stop shop for the iPhone screen repair in Bangalore, and we have dedicated people who are experts in fixing your expensive mobile. Whether you have an old iPhone 3GS or the latest iPhone X, we guarantee to provide top-notch iPhone screen replacement in Bangalore.
We offer our services of iPhone screen repair at the most affordable rates in Bangalore. All the spare parts which we install are provided with a two-year warranty, and we do not use cheap components in repair. If you do not know what is wrong with your iPhone, give us a visit and let our technicians have a look at your device.