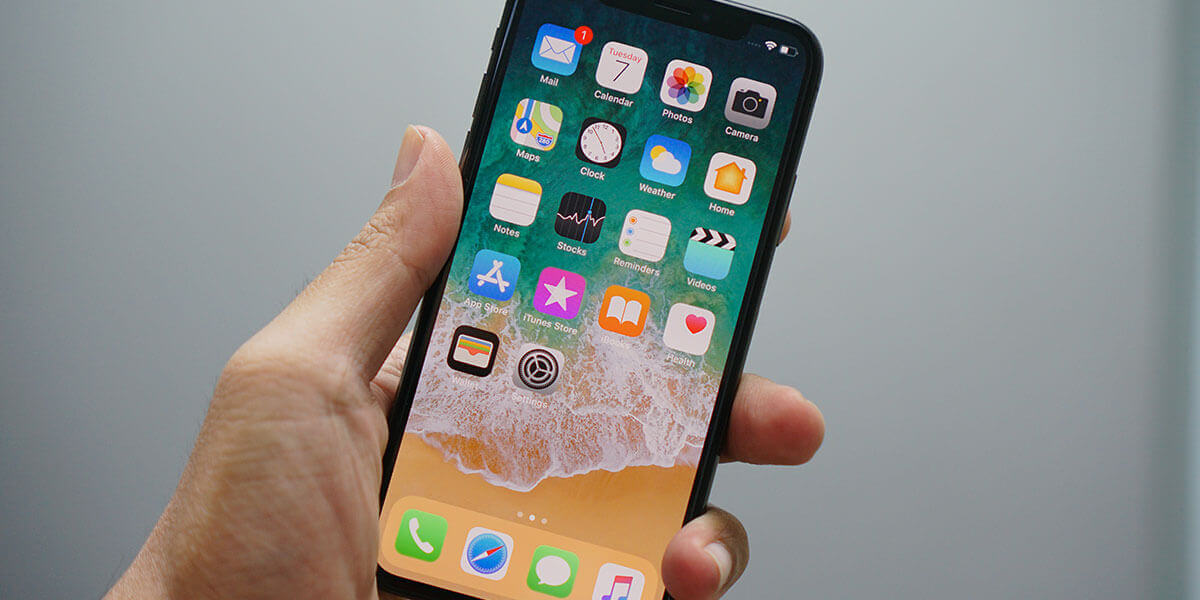 iPhone Touch Repair in Bangalore
Is your Apple iPhone touch is not working, screen cracked, shattered, pixelated, broken, or smashed? The screen display turned blank, or have white lines appeared on it? It could even be the LCD screen is all white, has colored lines, flickering or bleeding? It's may stop responding to your touch. Shattered glass can cut your skin and be a hazard. All iPhone glasses & LCD screens are sealed which unfortunately needs to be replaced. Not to worry though.

We at Green Apple Service Centre offer you excellent iPhone touch screen troubleshooting and repair service in Bangalore. By serving various consumers from the entire state and that too always on time has made us the leader in iPhone repair industry.