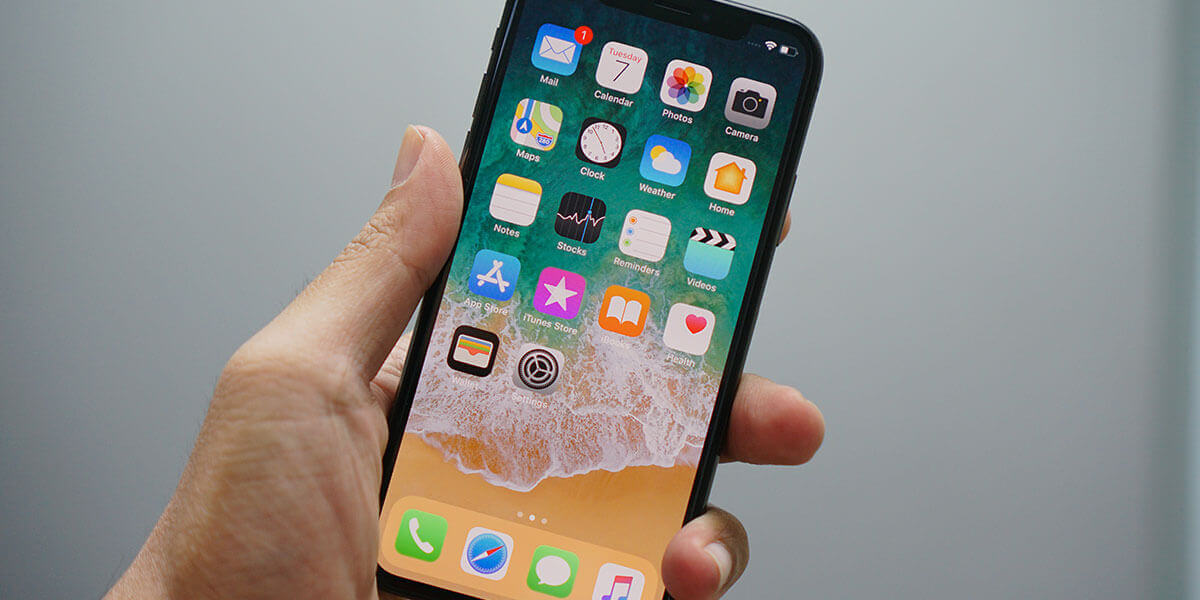 iPhone Water Damage Repair in Bangalore
In recent years, many phone manufacturers have produced waterproof phones designed exclusively for high-end phones. Is it true that the phone can block fluids from entering? Of course, this has not been established completely. because many phones are costly and resistant to liquids that are destroyed as a result of the liquid. Of course, you'll be irritated if that happens to your phone. Especially if you have a lot of important data on your phone that you haven't backed up.

When it comes to iPhone Repairing, Water damage is one of the most difficult tasks. Anything could happen in your iPhone. Sometimes it may require changing some components on your device's motherboard. We will remove water from your iPhone. We disassemble the phone first and prepare the motherboard with other affected parts for special cleaning. Afterwards, we will do analysis to find out if the phone powers on and if there are any left problems.

Green Apple service Centre is the best Apple iPhone liquid damage repair in Bangalore, Your liquid or water damaged device can be fixed within the same day, and you can be sure of getting the highest quality in our Apple service centre in Bangalore.