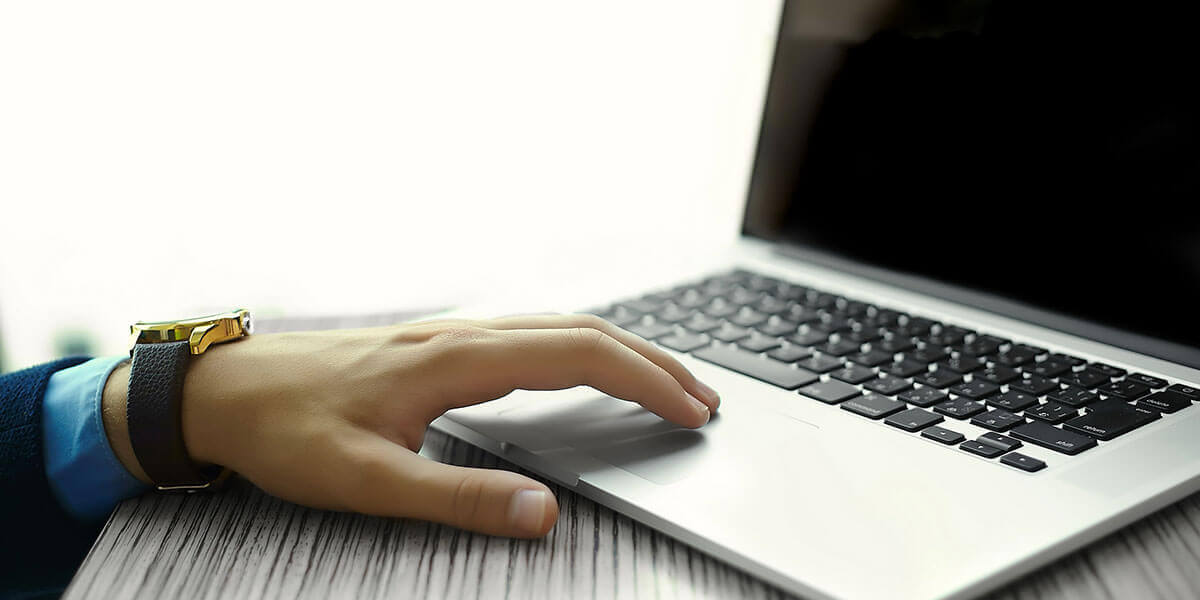 MacBook Screen Replacement in Bangalore
Do you have a Cracked or broken MacBook air or MacBook Air Pro screen? We at Green Apple Service Centre offer a fast and reliable MacBook Pro Screen replacement. We always keep stock of all apple screens so we can offer a fast repair turnaround. We also offer a fast-track MacBook Screen repair on same day we will fix and deliver. We only use Brand New Screens for our repairs and offer a 6 Month Warranty on all our screen repairs.

Our expert and experienced Mac repair specialist can repair or replace broken, cracked and damaged MacBook Air screens in Bangalore.

Same day, on-site MacBook Air screen replacement within 20 mins can be arranged. Our team can repair or replace your MacBook Air screen on-site at your home, school or office in as little as 20 minutes.

Contact us for a free quote by filling in our form, or call, text or WhatsApp us at +91 89511 82986. We are available 7 days a week, from 9am – 8pm.