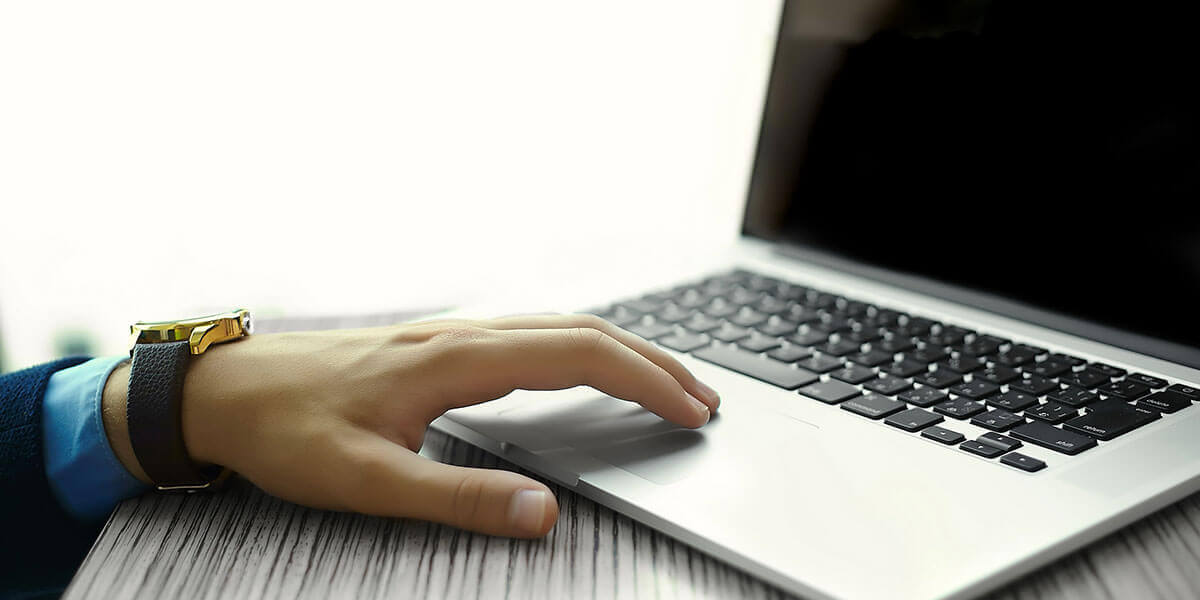 MacBook Water Damage Repair in Bangalore
If you have ever spilt water, coffee or any other liquid on your MacBook you know it can be extremely stressful. Most people think that letting it get dry or cleaning it with cloth will resolve the problem. However, spillage causes more issues than what could be fixed by drying your MacBook. Our service center excels at offering incredibly advanced and affordable MacBook Liquid Damage repair.

Same day, on-site MacBook water damage Repair within 20 mins can be arranged. Our team can repair or replace your MacBook water damage onsite at your home, school or office in as little as 20 minutes.

Contact us for a free quote by filling in our form, or call, text or WhatsApp us at +91 89511 82986. We are available 7 days a week, from 9am – 8pm.